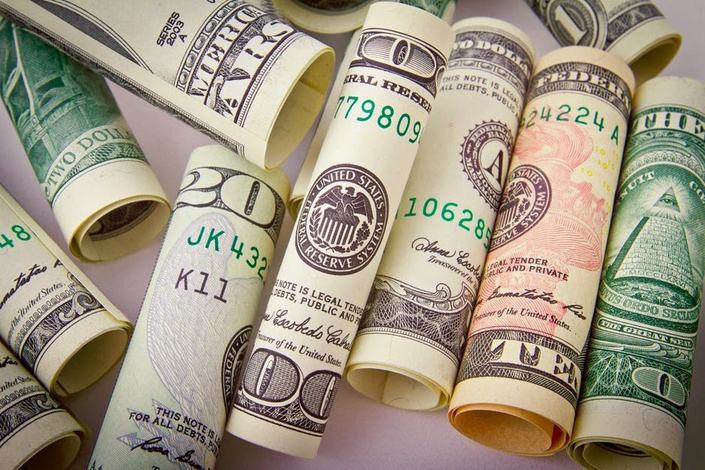 New(er) to the Promo Business? Here's a Quick Overview of How it Works and How You Make Money Selling Swag!
Learn Proven, Money Making Best Practices right here, right now!
Watch Promo
Would you rather make a $1M sale at a 1% margin or a $100K sale at a 30% margin? If you don't know the answer then this course if for you ... learn how to make real money in this business without the cash flow stress and banking challenges.
Never sold swag before ... then learn what the sales cycle is all about so you can anticipate how long it will take to grow your sales and book of business. We teach you how to do this in here.
If you know how how the swag business works, you will make smarter decisions and sell more volume, more profitably.
In this course we give you the "ins and outs" of the industry so you can pick from proven best sales practices to help you MAKE MORE MONEY!
Sign up Now and Get a FREE Bonus Module where we share some of our very best "tricks of the trade" for growing your sales volume, faster and more profitably.

Your Instructor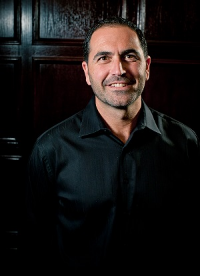 My name is Josh Frey and I have been selling swag for 20+ years. A few years back I felt the need to do more than just sell swag so I launched The Swag Coach™ program. I wanted to give back and share what I had learned after a career selling promos. I wanted to impact peoples' lives, spawn entrepreneurs, and coach other people on the very same best practices I have used to build a multimillion dollar promo business. That is what The Swag Coach Program is all about ... helping promo sales reps grow their sales and businesses.
In this module I will share the very same approach I have used to sell over $1M annually with 40%+ avg gross margins (which CRUSHES the industry avg). Sell volume profitably. It starts right here so sign up today and learn how I have done it. You CAN do this exact same approach for your own sales efforts. I look forward to working with you!
Course Curriculum
Understanding How the Promo Business Works Best to Help You Earn $100K+ Annual Income Selling Swag
Available in days
days after you enroll
Congratulations!
Available in days
days after you enroll
Bonus: Best Practices, Tips and Tricks
Available in days
days after you enroll