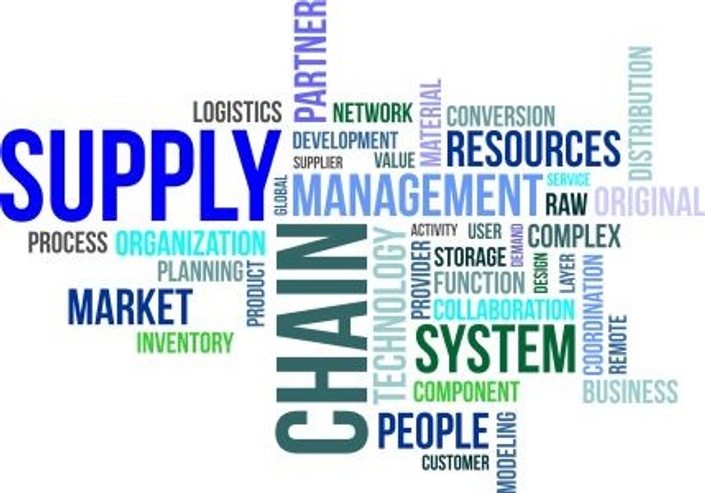 Picking the Right Suppliers & Building Supply Chain Relationships is CRITICAL to your Success!
In the swag business, there are thousands of suppliers to choose from ... here's how to figure out who is who and how to get started.
Watch Promo
Did you know there are often multiple factories carrying the exact or similar products? So how do you pick who is the best and most reliable? Is it all about the lowest price or EQP? Or does reliability and credibility count?
In order to be competitive in this business, you have to find both ... competitive supplier pricing and SUPERIOR customer service to insure you win the business, and then deliver the order, on time, as specified by the buyer.
In this course you are going to learn more about the products available in this industry and who's who when it comes to our suppliers and the products you can source for your clients and prospects. PLUS MORE ...
Suppliers are critical to our business. We can sell all day long but if we don't deliver on time, as ordered, by the client, then we screwed. Our supplier relationships are ALMOST as critical to our success as our client relationships.

So how do you go about vetting suppliers? What questions do you ask to make sure you are working with reliable, dependable factories?
In this module we discuss all of that and more.
Find out more about what makes up a great supplier relationship, and how to figure out what suppliers carry which products. And who are the best fits for your business.
Sign up Now and Get a FREE Bonus Module where we share some of our very best "tricks of the trade" for growing your sales volume, faster and more profitably.
Your Instructor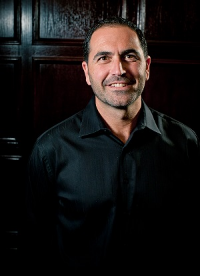 My name is Josh Frey and I have been selling swag for 20+ years. A few years back I felt the need to do more than just sell swag so I launched The Swag Coach™ program. I wanted to give back and share what I had learned after a career selling promos. I wanted to impact peoples' lives, spawn entrepreneurs, and coach other people on the very same best practices I have used to build a multimillion dollar promo business. That is what The Swag Coach Program is all about ... helping promo sales reps grow their sales and businesses.
In this module I will share the very same approach I have used to sell over $1M annually with 40%+ avg gross margins (which CRUSHES the industry avg). Sell volume profitably. It starts right here so sign up today and learn how I have done it. You CAN do this exact same approach for your own sales efforts. I look forward to working with you!
Course Curriculum
The Supply Chain - Understanding Who Sells What ... Promotional Products, Apparel, Corporate Gifts & Print Suppliers
Available in days
days after you enroll
Building & Leveraging Supplier Relationships
Available in days
days after you enroll
Congratulations!
Available in days
days after you enroll